In this edition:
We invite you to the opening of our new office 
We announce the functionality of partial sick leave
We present the Time registration App
Leavedays.com in a new and improved environment
Leavedays.com and parent company Compete | IT Solutions, situated in Schiedam, are always working to improve their processes. To get the best results, it is important that we have a satisfactory environment, and can feel comfortable at our place of work. It is for this reason that we have been working very hard to renovate our office over the last few months. We are very proud of the end result, and expect to see growth in our company and improvement in the work we do for our customers. Of course, after many words of praise, we would really like to show you our new office! The opening will take place on June 12th between 16:00 and 19:00, whereby we will be serving drinks and other refreshments. Our visiting address remains the same, thus you are invited to come to Algerastraat 7, 3126BS in Schiedam.
You can sign up by emailing to info@leavedays.com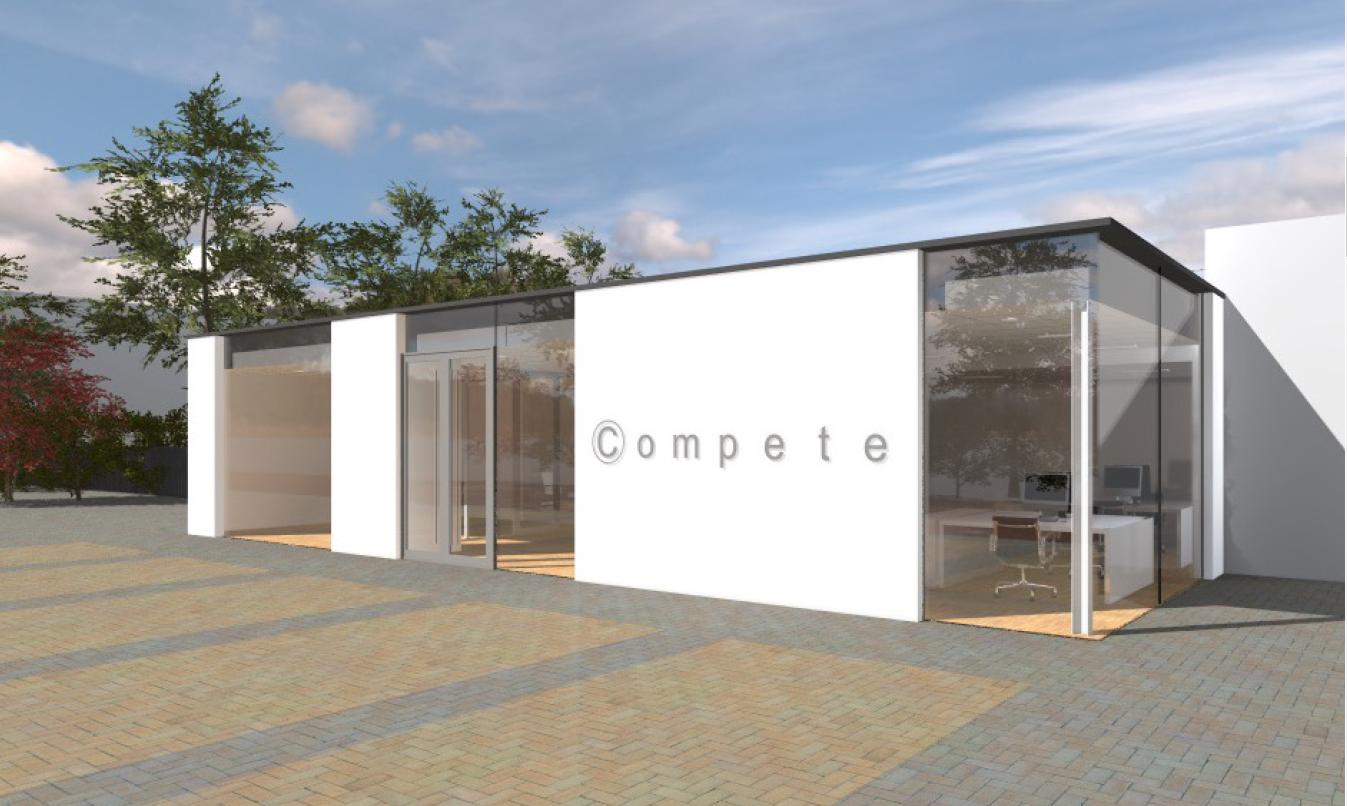 Routine business: Statutory Leave 2016
Attention! As of July the 1st of 2017, the Statutory leave of 2016 will expire. If employees have not used it before July the 1st, their leave will expire. With the leave build-up report you can check if there are still employees who this applies to in your company (This is a Dutch law so if this report does not work in your LeaveDays application, you have nothing to worry about. These settings are not applied in all LeaveDays environments).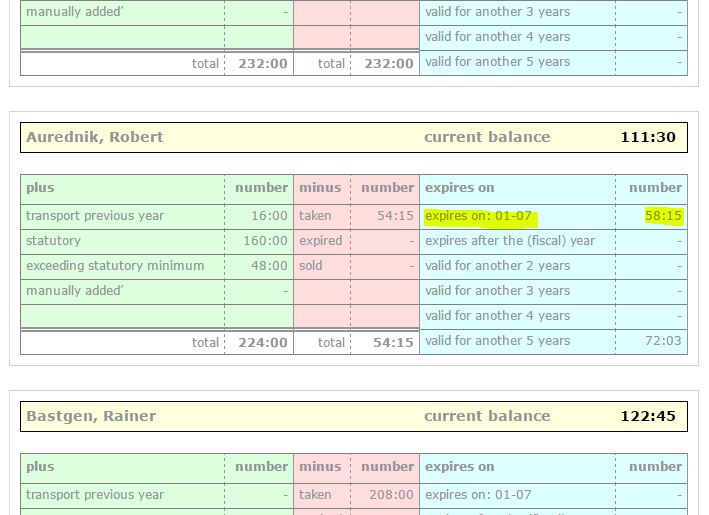 Employees who still have Statutory leave from 2016 will have to take some days off in the coming weeks. It is also possible within LeaveDays to extend this period for individual cases.
Partial sick leave
What to do with employees who are partially coming back to work from sick leave? A new functionality is coming to the sick leave module very soon, which includes the possibility to let employees partially return from their sick leave. This has the following advantages:
All sick reports will be manageable in the same environment
You will have a better overview of absence and presence
Reports will include all types of sick leave
Leavedays allows managers and/or administrators to report their employees sick and better. This is also visible in the balance summary of the employee and will be shown in the current occupancy overview. Naturally, sick reports can also be shown and taken into account in multiple reporting functionalities.
Attention! The information above is only applicable to the module sick reports. This is part of the professional Leavedays Package, but it is also available as a separate add-on. Contact our support desk for more information. Our employees are happy to inform you of the possibilities of our most widely used module.
Time registration with an App
In addition to the leave registration App, we have now developed and App for time registration. Leavedays has been using key tags and key cards for the registration of working hours for some time, but it is now also possible to let your employees register their working hours in the familiar Leavedays environment on their smart phone, via a new App.
Leavedays is specialized in linking time and leave registration to one another. Through the hour registration system, you can now see the absence and presence of your employees at a single glance, which is convenient in the case of checks or emergencies. Additionally, it is also possible to manually note down working hours and assign them to different projects, locations, and activities. The timed hours are assessed in weekly reports, and are then processed according to the specified purposes, such as the registration of overtime hours and time off in lieu.
Attention! The information above only applies to the time registration module.Contact our support desk for more information. Our employees are happy to inform you of the possibilities of our most widely used module.
---

With LeavedaysNow, we would like to keep you up to date about Leavedays, so that you can take full advantage of the application.
The Leavedays team is always working to improve the application. We have noticed that our users enjoy using the application. However, with our continuous improvements, users sometimes aren't aware of new ways to make leave and time registration even more efficient.
By providing you with information regularly through our website (www.leavedays.com), and our support page (http://support.leavedays.com/), we'd like to give you the opportunity to get the most out of the Leavedays application. 
In the next editions, we will inform you about:
New updates and developments
New/updated modules
Integration of hours and time registration
The Leavedays Partner Program
We are also working on more instruction videos
We are creating a webshop, in which you can purchase extra modules and licences easily yourself.
Kind regards
Team Leavedays